Responsible Mining Links
DOCUMENTS and LINKS: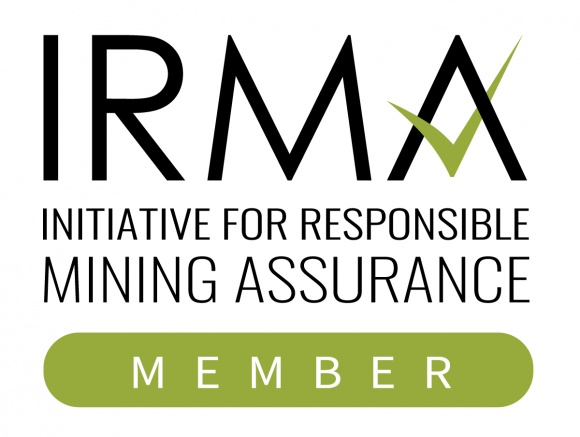 The IRMA website is an excellent source of background documents for responsible mining practices.  IRMA is developing standards for responsble mining, but the standards are still in the draft stage.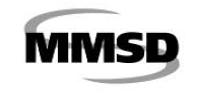 Breaking New Ground: Mining, Minerals & Sustainable Development. May 2002
A well documented report, funded by the mining industry, that addresses responsible mining, and mining and sustainability.
Alliance for Responsible Mining
A group that focuses on artisinal mining, and has published a document on sustainable mining in this sector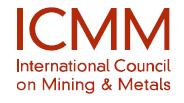 International Council on Mining & Metals, London
The international coordinating organization for mining industry in social and environmental issues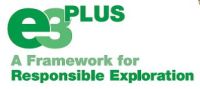 Prospectors and Developers Association of Canada - A Framework for Environmental Excellence in Exploration
A detailed guide for companies that want to conduct socially and environmentally responsible mining exploration.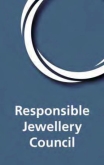 The RJC has one of the most complete set of Code of Practices for mining.  Under the "Standards Development" tab the "Library" has an extensive list of responsible mining references.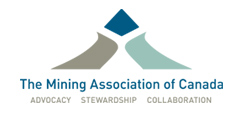 MAC Towards Sustainable Mining
Towards Sustainable Mining (TSM) is a set of guiding principles and performance elements that govern key activities of companies in all sectors of the mining and mineral-processing industry.